we changed our name!
Maybe you have heard already, perhaps you haven't: the Speed River Cycling Club has changed its name to The Guelph Cycling Club. But don't worry! GCC is still the same great group of people offering the same (maybe even more!) great riding experiences, just with a new name and logo. You can read how the changes came about in our recent newsletter.
If you're new here, feel free to poke around. We're still putting the finishing touches on things as we prepare for the 2022 riding season – you may stumble upon some incomplete pages & content. Bear with us while we tighten the spokes and get the shifting indexed just right, and we'll see you on the road!
Become a Guelph Cycling Club member today!
Not ready to join just yet? No problem! If you meet our minimum requirements and would like to try us out first, then come check out our Try-A-Ride nights.
Here's what you get when you join the Guelph Cycling Club:
organized group rides from April to October
weeknight and Sunday organized group road rides
weeknight and Sunday organized gravel rides
speed groups that match your ability
increased safety, distance and duration with group riding
increased confidence and endurance cycling on the road
group ride instruction
special ride nights
GCC 'BIG Ride' events during the season
social events
meet other fun-loving cyclists who share your passion
discover & experience new and incredible riding routes
improve your fitness and health and have fun doing it
prepare for upcoming events
receive OCA insurance coverage during club activities
get discounts from many of our wonderful sponsors
more smiles per dollar than any other athletic organization
and a lifetime supply of great memories and stories
More Test Bits Below
[ht_message mstyle="info" title="" show_icon="" id="" class="" style="" ]Cost = 20X + 100[/ht_message]
Our Visitor
Users Today : 0
Users Yesterday : 24
Users Last 7 days : 200
Users Last 30 days : 849
Users This Month : 849
Users This Year : 849
Total Users : 18151
Views Today :
Views Yesterday : 42
Views Last 7 days : 571
Views Last 30 days : 2197
Views This Month : 2197
Views This Year : 2197
Total views : 67957
Who's Online : 0
Your IP Address : 44.212.99.248
Server Time : 2023-01-31
ECOSYSTEM
Positive growth.
Nature, in the common sense, refers to essences unchanged by man; space, the air, the river, the leaf. Art is applied to the mixture of his will with the same things, as in a house, a canal, a statue, a picture. But his operations taken together are so insignificant, a little chipping, baking, patching, and washing, that in an impression so grand as that of the world on the human mind, they do not vary the result.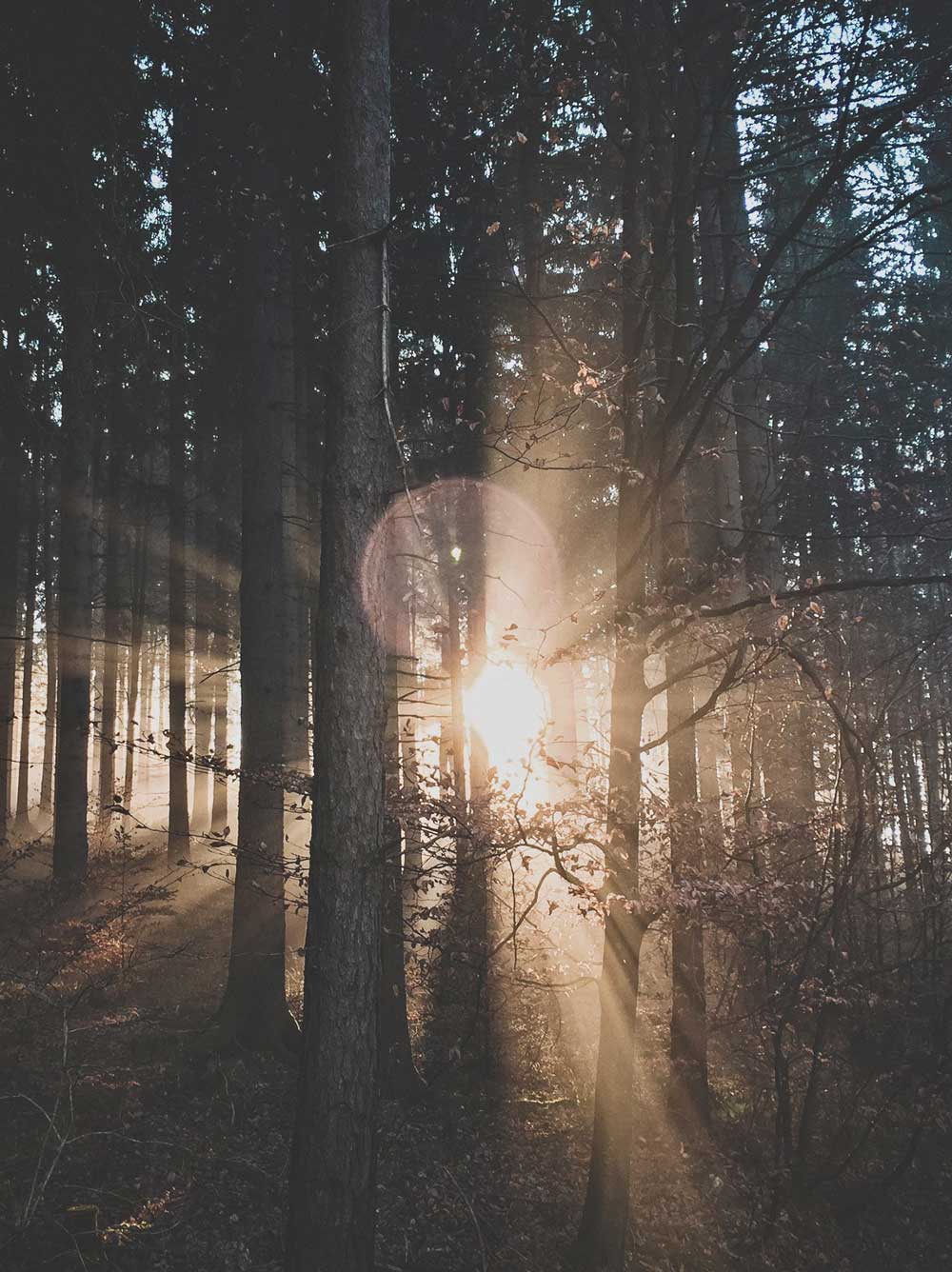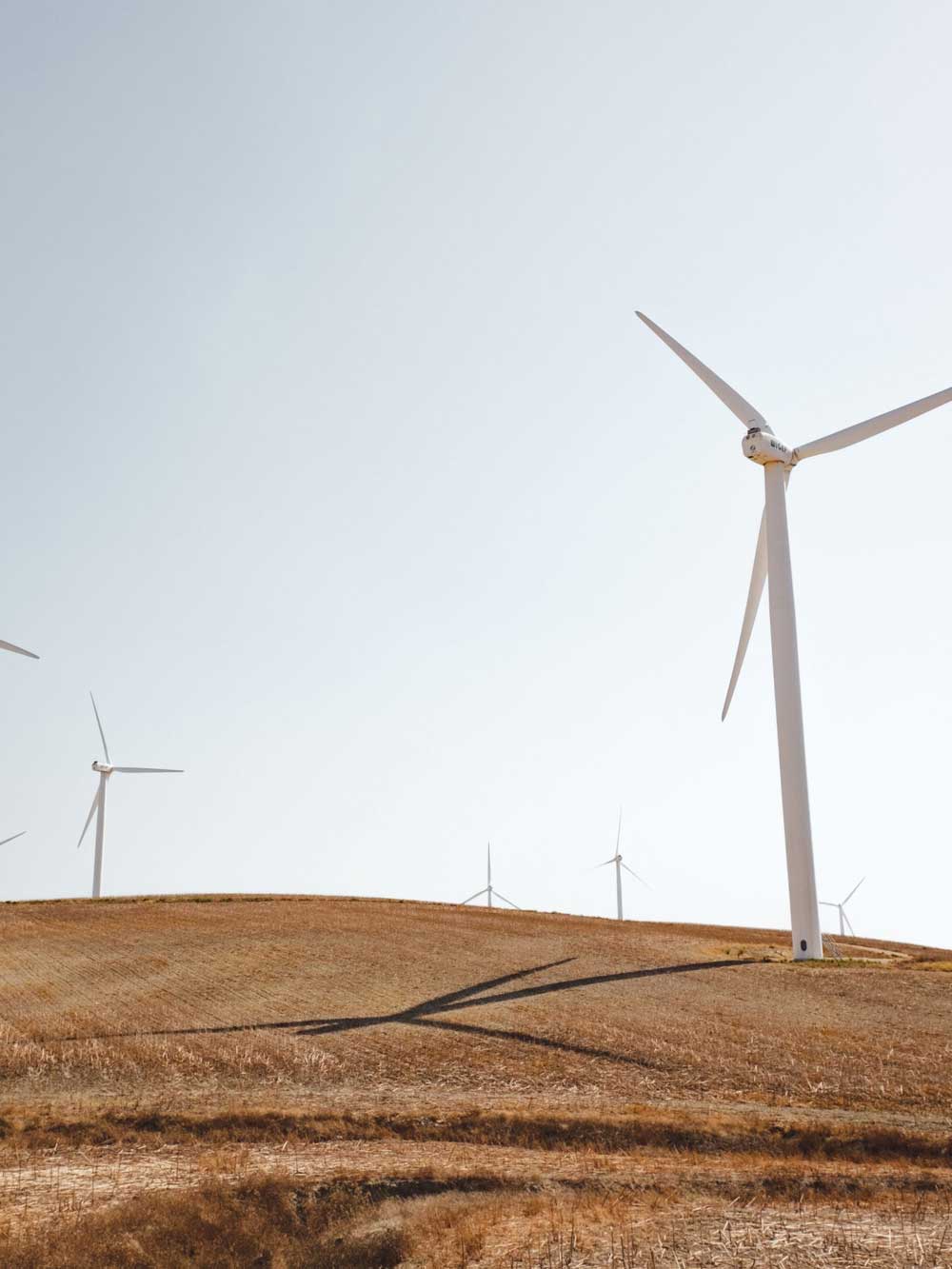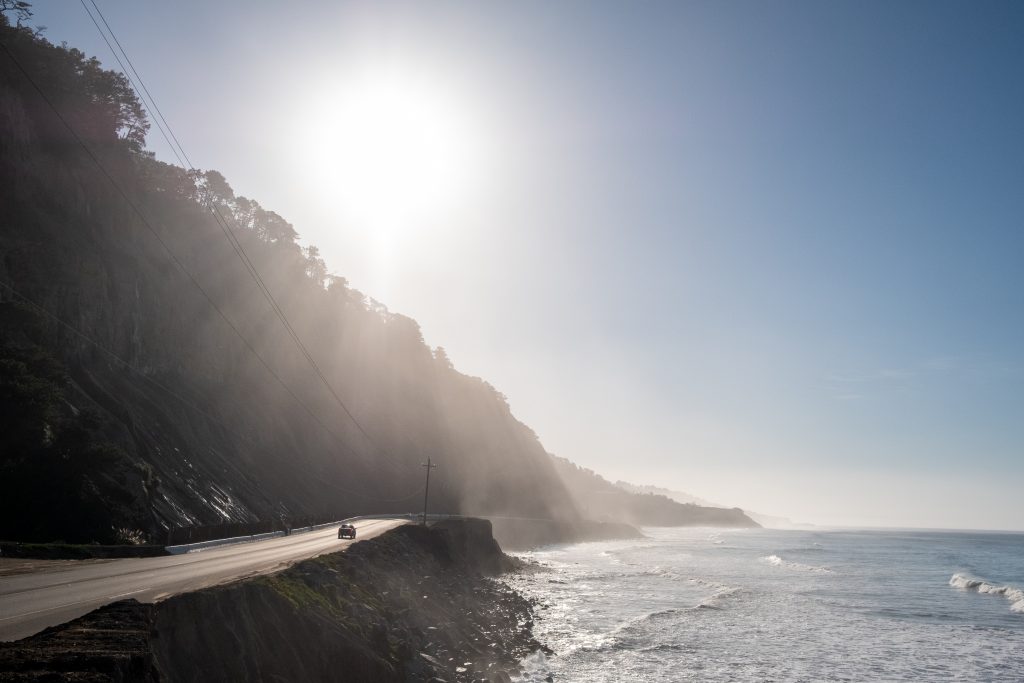 Undoubtedly we have no questions to ask which are unanswerable. We must trust the perfection of the creation so far, as to believe that whatever curiosity the order of things has awakened in our minds, the order of things can satisfy. Every man's condition is a solution in hieroglyphic to those inquiries he would put.
MISSION – What we do
Organize and promote safe, athletic cycling in the greater Guelph area.
VISION – Why we do it
To foster, inspire and improve athletic cycling within the community.
VALUES – What's important to us
Dignity and respect for all
High ethical standards
Social, financial and environmental responsibility
Openness and transparency
Excellence in all we do
GUIDING PRINCIPLES – How we do it
Promote value for membership.
Create a safe, inclusive, high quality experience for members, equitably.
Nurture a positive presence in the community.
Support collaborative community leadership on and off the bicycle.
Provide opportunities for social interaction between members.
Encourage participation and GCC representation in competition.
Continually learn, improve and be ready to evolve.
Embrace innovation and positive change.
Ensure organizational sustainability.
Regularly assess and adjust organizational practices.